We build with your customer niche in mind. Don't settle for a one-size-fits-all, because in reality: That is NEVER true.
Website speed matters. Our custom hosting makes sure your customers don't get tired of waiting. People care about experience.
With ease of use and speed combined, you will find out your retention and performance will excel. Custom built websites by WebTrusive just make sense.
We specialize in Southwest Florida small business website design.
Life in Florida is laid back, but people still know what they want. We do the hard work for you and give you a little bit of time back to enjoy the beauty of Florida. Your business deserves a website custom to your needs. It deserves to be built with speed and performance. Call today for a custom quote.
Did we say FREE quote?!

Go ahead. Do it.
We treat our customers like family. No job is too small and you will be involved in any final decisions for your website design. Our goal is to make you feel at peace with your final product.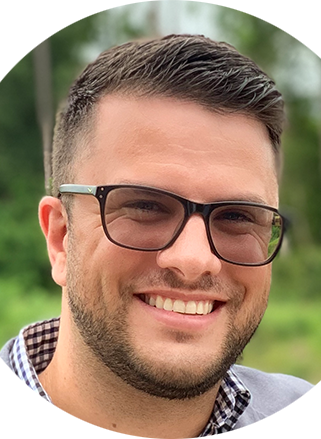 The Latest from WebTrusive
Are you a DIY person? Subscribe to our blog for tips and tricks.
<!—-><!—->
<!—->
<!—->
<!—->
<!—-><!—->
<!—->
<!—->
<!—->
Welcome to WordPress. This is your first post. Edit or delete it, then […]